CANCELED – 2020 VINCE CARTER YOUTH BASKETBALL ACADEMY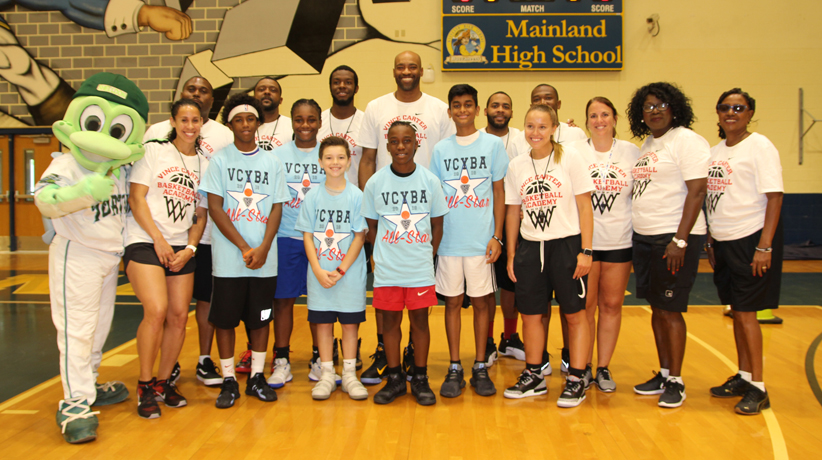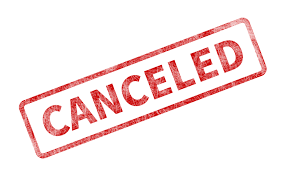 The 2020 Vince Carter Youth Basketball Academy is canceled. According to the current decision-makers at the National Basketball Association, Vince's final NBA season will be starting back at the end of July, so he will be unavailable to conduct a basketball camp. All refunds will be returned by July 1, 2020.
Please be on the look-out for possible upcoming virtual basketball and life training segments hosted by Vince. These will not begin until after the NBA season has been completed. Check the website, www.vincecarter15.com, Facebook, Twitter, Instagram, and other social media platforms for announcements.
I appreciate everyone's support and cooperation as we move through this challenging time in our history. I look forward to seeing everyone soon and definitely at the 2021 Vince Carter Youth Basketball Academy.
– Vince