Embassy of Hope Foundation Helps To Clothe Malawian Farm Families And Youth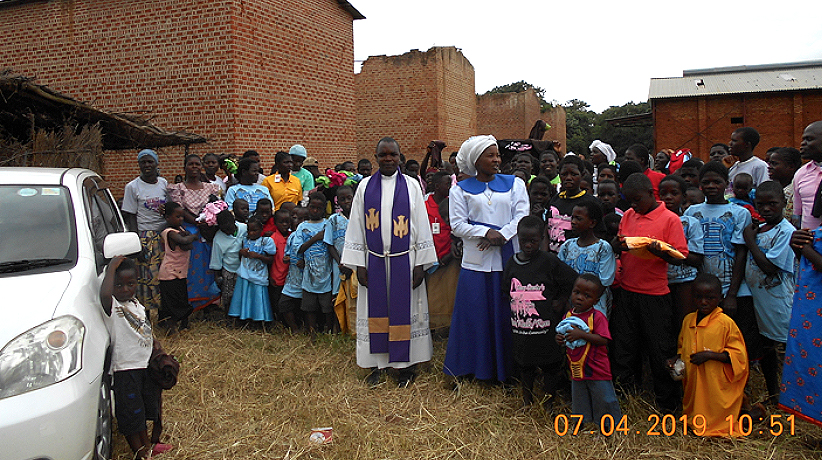 Daytona Beach, FL – Impoverished farmers in Malawi, Africa, recently received new shirts to help clothe themselves and their children. Vince Carter's Embassy of Hope Foundation shipped more than 850 golf shirts and t-shirts to the parish in February.
"We have a community of destitute tobacco workers who have been relocated within the catchment area of our parish," said Rev. Fr. Samuel Dewa of St. Peter's Anglican Church. "There are about 602 families in need of almost everything including clothes. So, this donation will be a great help to them."
Dewa said the church also has been looking for uniforms for the church's youth camp for more than seven years. Now the teens have matching shirts to wear at a youth camp and when conducting mini mission trips.
"This has been the answered prayer on our side," Dewa said. "For a long time we have wanted to dress these youths in uniform when going out for outreach but we haven't been able to afford that."
Vince Carter's Embassy of Hope Foundation is a 501(c)3 was established by NBA player Vince Carter in 1998. The organization conducts fundraising activities to provide scholarships to Volusia County high school seniors and mini-grants to school and youth-based programs.