Embassy Of Hope Food Basket Giveaway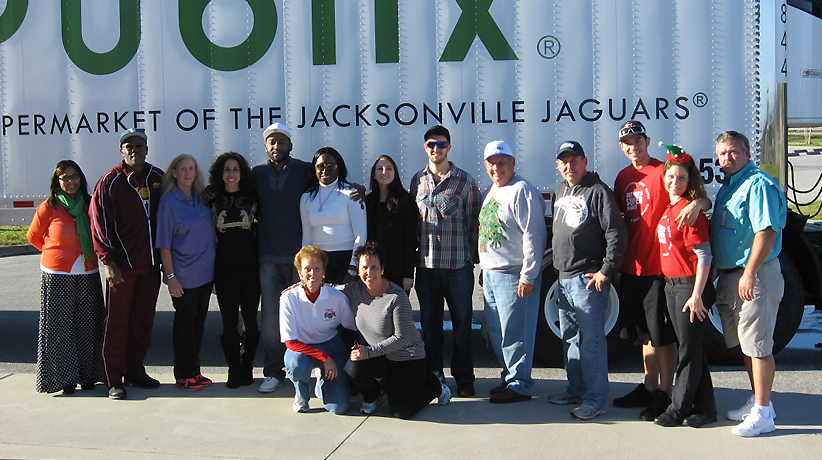 Once again, Vince Carter's Embassy of Hope Foundation distributed a hundred food baskets to needy families in the Volusia County area.  In partnership with Publix Supermarkets, Embassy of Hope board members and friends helped families load the baskets into their trunks.  This was the 15thyear that pre-identified families have received fresh collard greens from a local farmer in Samsula, Florida in addition to a turkey, stuffing, eggs, white and sweet potatoes, a pie and more.
"People called the office weeks in advance just to make sure we were continuing this tradition," said NBA Dallas Mavericks basketball star Vince Carter.  "It's tough for people to provide a big Christmas meal for their families right now. We hope this basket lifted a little of their burden."
This year, the food was bound for the tables of families that were identified by local schools, churches and non-profit agencies that include Children's Home Society, Campbell Middle School, Westside Elementary, Palm Terrace Elementary, and Holly Hill School. Most of the families had at least two children.