VC's 3rd Annual Pink Walk/Run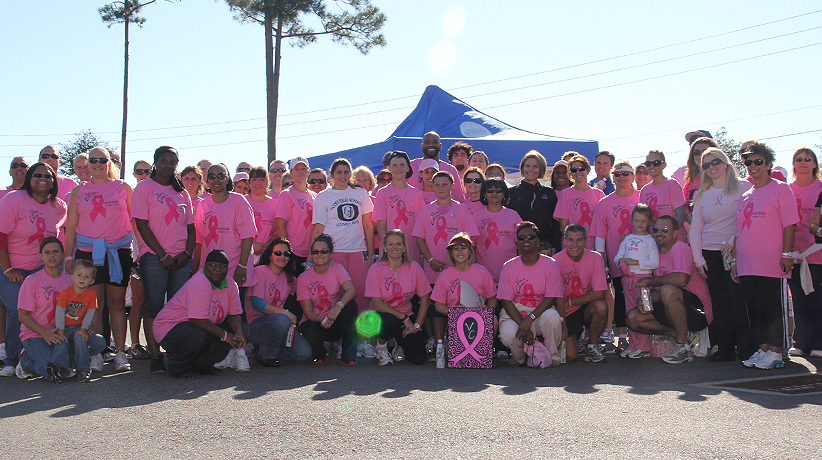 There is not a family that has not, somehow, been affected by the dreaded disease, cancer.   Vince Carter's Restaurant in Daytona Beach, Florida, is hosting its third annual Pink Walk/Run on Saturday, October 12, 2013 to benefit two area hospitals, Florida Hospital Memorial Medical Center and Halifax Health Center of Oncology and Vince's Embassy of Hope Foundation.
Come and help us raise funds to support others fighting this dreadful disease.  Sponsorship opportunities are available.  Sponsors will have their names printed on the commemorative Vince Carter's Pink Walk/Run tee shirt.  Please see the attached flyer for details and how YOU can help make a difference.