FOX Sports Adds Vince Carter to Hawks Broadcast Team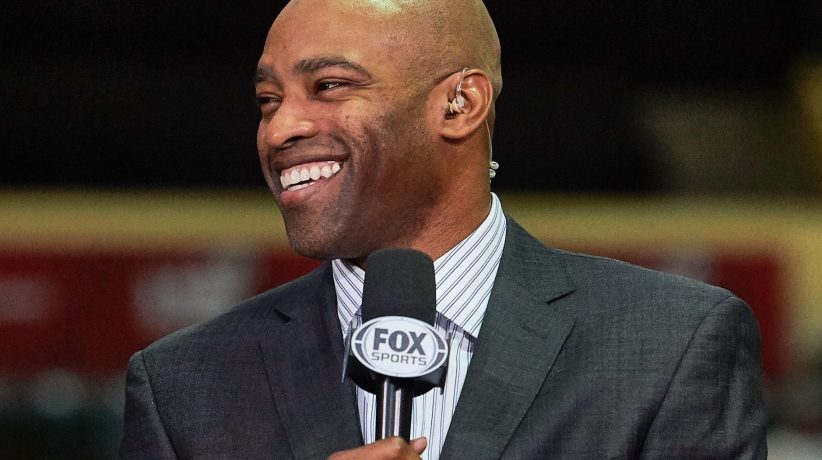 Vince Carter, NBA All-Star, will join FOX Sports Southeast's Atlanta Hawks broadcast team for select marquee telecasts during the 2020-2021 regular season.  
"I'm excited for the opportunity to join Bob and 'Nique on Hawks broadcasts this season," Carter said. "It's a great opportunity for me to sharpen my skills breaking down the game and providing analysis for a team that I know so well. I'm looking forward to seeing how the new vets mix in with our young guys as they try to take that next step to making the playoffs."
This won't be Vince's first appearance as a broadcaster.  He has been a guest analyst on FOX Sports Southeast while playing for the Hawks and has provided in-season analysis for television while playing for the Memphis Grizzles, Dallas Mavericks and the Sacramento Kings.  Vince has also called NBA Summer League contests and provided color commentary for the 2018 Jr. NBA World Championship. 
Vince's broadcast schedule with the Atlanta Hawks through the end of the first half of the season is listed below:
Atlanta Hawks vs Brooklyn Nets on Wednesday, December 30 at 7:00 p.m. ET
Minnesota Timberwolves vs Atlanta Hawks on Monday, January 18 at 2:00 p.
Atlanta Hawks vs Milwaukee Bucks on Sunday, January 24 at 7:00 p.m. ET
Los Angeles Lakers vs Atlanta Hawks on Monday, February 1 at 7:00 p.m. ET
Dallas Mavericks vs Atlanta Hawks on Wednesday, February 3 at 7:00 p.m. ET
(Marwan Shousher/Shousher Photography)