VINCE CARTER'S EMBASSY OF HOPE FOUNDATION'S ANNUAL "BELIEVING IN CHRISTMAS" FOOD BASKET GIVEAWAY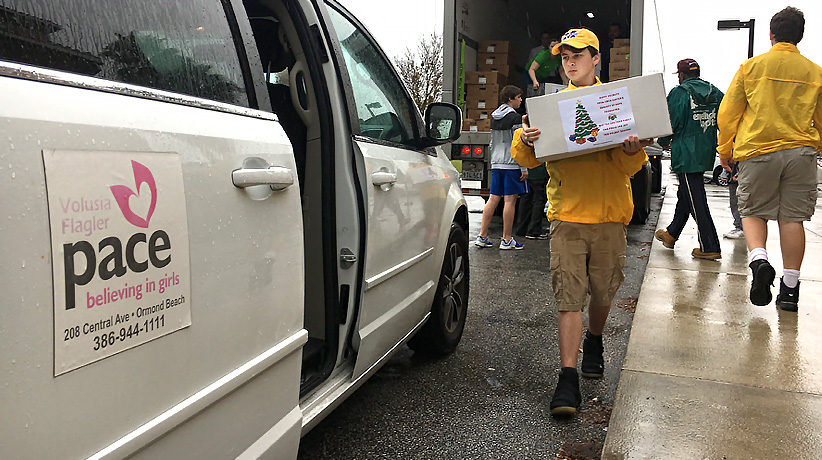 To Our Friends:
As Dr. Michelle Carter's letter stated earlier this month, Vince Carter's Embassy of Hope Foundation will be distributing food baskets at Christmas again this year.  Thank you to each of you who have found it in your hearts to donate to this much-needed effort. Attached is the actual list of items that will be included in the "Believing In Christmas" baskets.  Please note that the deadline to receive donations is December 16, 2020.
Have a safe Thanksgiving.