Vince Carter's Embassy of Hope Foundation's "Believing in Christmas" Food Basket Giveaway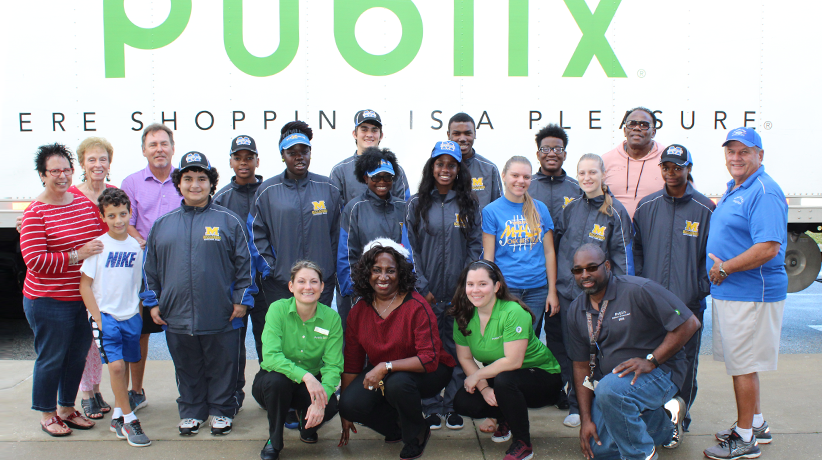 Once again, Vince Carter's Embassy of Hope Foundation distributed 116 food baskets to needy families in the Volusia County area. In partnership with Publix Supermarkets, Embassy of Hope board members and volunteers from the Mainland High School band helped families load the baskets into their vehicles. This was the 19th year that pre-identified families have received a basket with a turkey, a ham, stuffing, eggs, breakfast food items, a pie and much more.
"It's tough for many people to provide a big Christmas meal for their families. These food baskets will help make their Christmas brighter," said NBA Sacramento Kings basketball player Vince Carter.
This year, the food was bound for the tables of families that were identified by local schools, churches and non-profit agencies that include Children's Home Society, St. James Episcopal Church, PACE Center for Girls, and Council on Aging. Most of the families had at least two children.